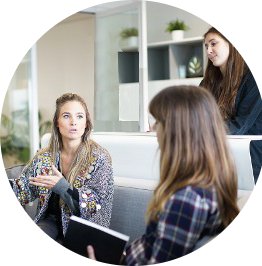 Smaller team
With Astal Starter-Kit you will need
less resources to complete your missions.
And it will make your time-to-market
much faster.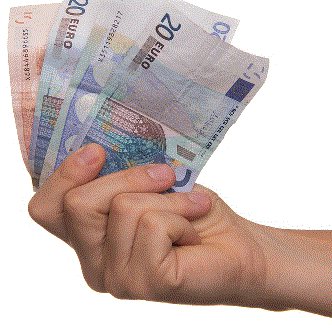 Less expenses
Save your start-up initial development costs.
Cost is mainly based on Active Users.
Little expenses when you start, more when having many users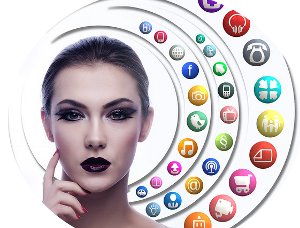 Social web & mobile
With the platform you also get web and mobile clients
and it is already connected to social platforms,
Chat rooms, Forums, Location services.